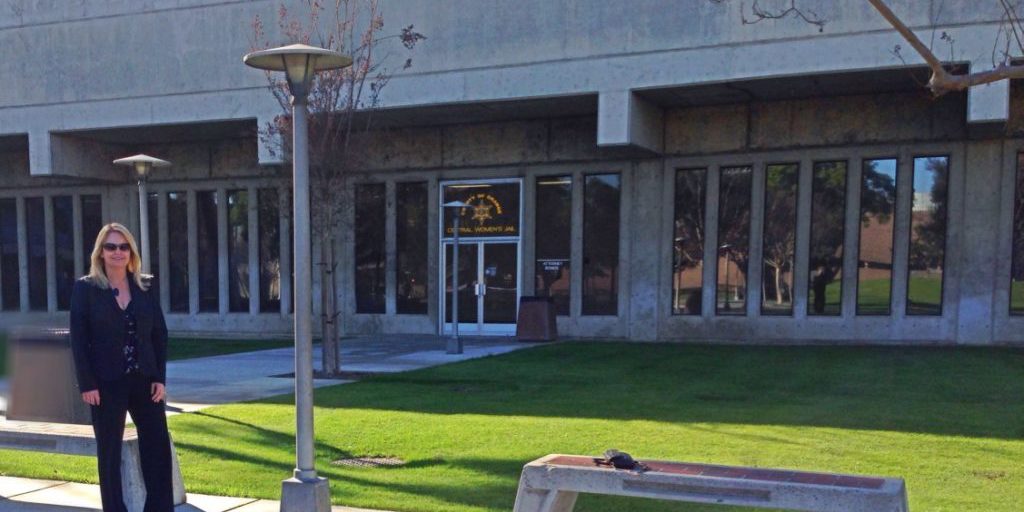 1st Class Bail Bonds is a Southern California Bail Bond Company dedicated to helping people get their friends and loved ones out of jail. We make the bail bonds process as simple and stress-free as possible. Each call we receive is different and each person's situation is unique so we tailor our bail bonds services to meet the needs of each individual client that calls us.
What Happens When You Call
Starting with the initial call, our bail bond agents will obtain the necessary information from you so we can:
Verify where the person is in custody
Determine if they have been fully booked
Find out if the jail is planning on transferring them
Get the bail amount, charges and court date
We will call you back and provide you with the information we have obtained from the jail. Then we explain the bail bond costs to you and what your obligations would be as Indemnitor if you decide to sign for the bail bond.
If you decide you want to bail the person out we will discuss payment options and make arrangements for you to sign the Bail Bond Agreement. Our bail agent will take the bail bond to the jail for you. There is no extra charge for this.
Release times vary from about twenty minutes to an hour at local police departments and anywhere from three to twelve hours and sometimes more at sheriffs departments and county jails. We give you the best estimate we can at the time we post the bail bond.