Orange County Bail Bonds
Fast Service 24/7 Any Jail, Any Bond
Get the bail bond process started by calling us
Our friendly agents provide free bail information to everyone
We're located minutes away from Orange County's jails
1st Class Bail Bonds makes bail bonds in orange county easy
Call Now to Start
(714) 537-7777
If Someone You Know Has Been Arrested in Orange County
1. Get Free Bail Information
Maybe you're not quite sure yet what bail bonds are and you're just trying to find out why your friend or loved one got arrested. We can speak with the authorities and find out what the charges are for you. We provide this service at no charge to anyone who calls. We are located in Orange County, but we can provide you with information about bail bonds in any area in California, including Los Angeles, Riverside, San Bernadino and San Diego.
The bail bond process might seem confusing at first, but our service is actually pretty straight forward. You can watch some of the videos on our site, keep reading or give us a call and we can help explain the process better to you.
The most common question we're asked is how much the bail bond costs. You can pay the full penal amount (often a very large number) to the court yourself, but most people don't do that, so they call a bail bondsman in orange county. We put up the full amount for you, and charge a one time fee, typically 10% for this service. We do offer lower rates for clients who have a retained attorney, as well as special rates for clients who are in law enforcement or part of a union.
Answers to questions people often have about getting a bail bond for someone who was arrested in Orange County, California or any of the surrounding areas.
1st Class Bail Bonds has more than 30 years of experience helping people get their loved ones out of jail. We do bail bonds in orange county because we are a part of this community. We do bail bonds out of the Santa Ana jail all of the time, as well as jails in surrounding cities like Fullerton, Newport Beach, Fountain Valley, Irvine and Costa Mesa, to name a few. No location is too far, and we even do bonds out of state.
Services We Offer At 1st Class Bail Bonds
Court Bail Bonds
If you or someone you are responsible for is appearing in court and you think a bail bond might be needed, we can help. Give us a call and we'll help you take control of the situation.
Warrants
We can do a check for you to see if you have a warrant out for your arrest, so that you're not caught by surprise.
Local Jail Bail Bonds
For when someone is arrested and taken to a local city jail, we offer an expedited service to help get them out and back to living their normal life.
PC 1275 Motions
Need a hold lifted so that you can pay for your bail bond? We're experts at filing these motions.
County Jail Bonds
If someone has been transferred to the central jail facility located in Santa Ana, we have the know how to get them out. Call us and we'll discuss your options with you, any time day or night.
Payment Plans
Don't have the entire bail bond premium amount right now? We offer different payment options that will suit your family's needs.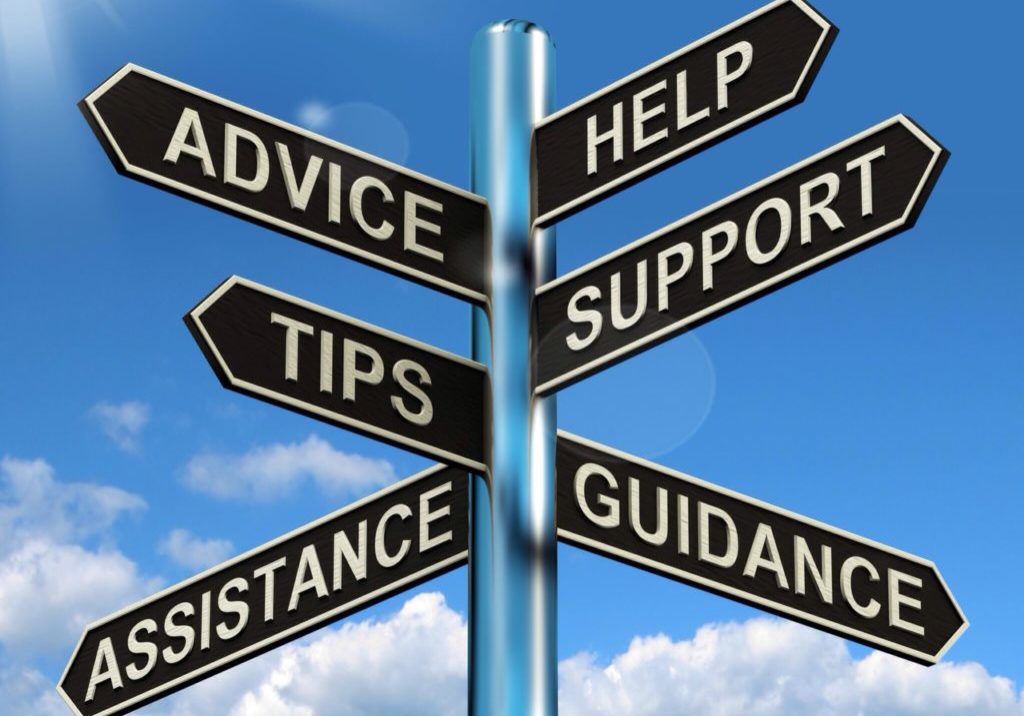 At 1st Class Bail Bonds, handling large bail amounts, collateral bonds, outstanding warrants and PC 1275 motions are our specialties.
Read more
With more than 30 years experience in the bail industry, we're a smart choice for helping you in this time of need. Learn more about us and what makes us the best choice to serve you and your family in this difficult situation.
Read more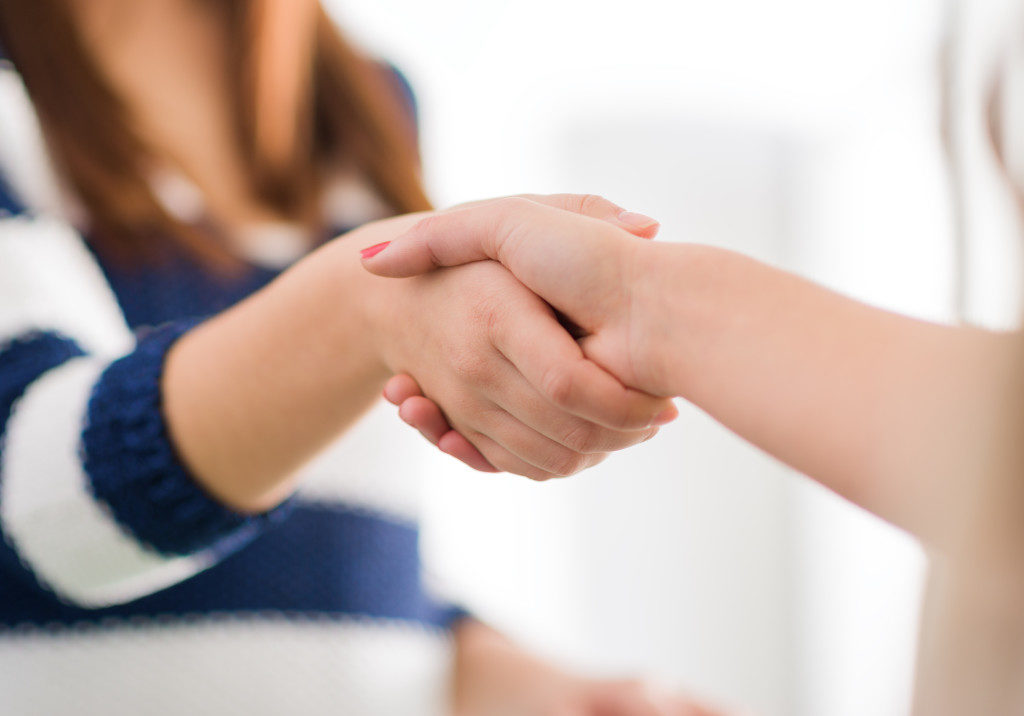 Many options exist for payment of the bail bond premium even if you do not have all the money up front.
Read more
Frequently Asked Questions
These are general answers to frequently asked questions. Please call us if you would like more detailed answers that are specific to your particular situation.
How much does it cost to get a bail bond?
Expand
The cost for a bail bond is determined from the total bail amount. The bail bond premium (how much the bail bond costs) is typically 10% of the total bail amount. We never charge more than 10%.
I'm Located out of state. Can we still do business?
Expand
Yes, we would be more than happy to help you out. We can get the process started over the phone, and explain in detail how bail bond services work. Then we can send you the forms that you need to fill out online. We can also take payment online or over the phone per your convenience. We will dispatch someone to the jail to post the bail bond and ensure a fast and easy release from jail.
How long does it take to get the person bailed out?
Expand
A person must be fully booked before the jail will accept a bail bond for that person. To help expedite their release, we can complete the application, bail bond agreement, receipts, etc. so the bail bond can be posted as soon as the booking process has been completed.
People arrested for suspected driving under the influence will be held until the jail feels it will be safe to release them.
The amount of time it takes for someone to get released from a local city jail is usually less than an hour. A person in custody Release times at county jails can vary from 4-8 hours.
Do I get any money back when the case is over?
Expand
Bail Bond Premium
You do not get the bail bond premium back. The 10% that was paid is our fee for putting up the total bail amount so the person could get out of jail. It is not refundable. This is spelled out in the Bail Bond Agreement and explained to the person signing it.
Collateral For Bail Bond
Only money that is put up as collateral is returned when the bail bond is exonerated. You will know without a doubt if the money you gave us was collateral because you would have been given a collateral receipt. Separate receipts are given for the bail bond premium and collateral. NOTE: We rarely take collateral, hardly ever. Even more rare is cash collateral.
No charges were filed or the case was dismissed. Do we get any money back?
Expand
The bail bond premium is fully earned upon the release of the defendant on our bail bond.
The Bail Bond Agreement explains that the bail bond premium is non-refundable even when a person was wrongly arrested, the case dismissed, the person gets arrested again, etc.
We provide the service of getting the person out of jail regardless of what happens after that.
What happens when a person is not bailed out?
Expand
A person that is not bailed out will be taken before a judge within 48 hours excluding weekends and holidays. This first court appearance is called the arraignment. At the arraignment, the defendant is told what they are being charged with, asked if they have an attorney or would like one appointed by the court, asked if they would like to plead guilty or not guilty and then another court date is usually set.
The issue of bail can be addressed at the arraignment. The defendant's attorney can request that the bail be reduced or that the defendant be released on their own recognizance. It is important to know that the judge can also raise the bail at the arraignment. Bail agents have no way to know what will happen in court. Judges decide how much a person's bail will be. The prosecutor can give the judge a recommendation for the bail amount. The defendant's attorney can make a request that it be lower or that his client be released without having to post bail. Ultimately, the judge will make the decision.
If no charges are filed the person will be released from custody. It may take hours for their release but they will get released.
I signed for a bail bond. What am I responsible for?
Expand
If you signed a bail bond agreement you are financially responsible for the defendant making all of his or her court appearances. As long as the defendant makes all of their court appearances, you do not have to pay anything other than the bail bond premium.
If the bail bond premium is not paid in full, you are responsible for making the payments until the balance is paid in full. The bail bond premium must be paid even if not charges are filed or if the case gets dismissed. The bail bond premium is fully earned upon the release of the person from custody.
What happens if the defendant fails to appear in court?
Expand
When a person fails to appear in court the judge will usually forfeit the bail bond and issue a warrant for that person's arrest. Often times people forget about their court date or have some other benign reason for not going to court. It is our policy to try to contact them and/ or the person that signed for their bail bond. We are usually able to make contact with either of them and get the defendant to go back to court.
When we are not able to get the defendant to return to court willingly, we will proactively take steps to return the defendant to court. The indemnitor will be fully responsible for any costs incurred as a result of the defendant's failure to appear in court.
What cities and jails do you operate in?
Expand
Bail Bondsmen Service for: Orange County, Costa Mesa, Santa Ana Bail Bonds, Huntington Beach, Los Angeles Bail Bonds, San Diego Bail Bonds, Mission Viejo, Laguna Beach, Newport Beach, Anaheim, Fullerton Bail Bonds, Long Beach, Aliso Viejo, Brea, Buena Park, Cypress, Dana Point, Fountain Valley, Garden Grove, Irvine, La Habra, La Palma, Laguna Beach Bail Bonds, Rancho Santa Margarita, San Clemente, San Juan Capistrano, Seal Beach, Stanton, Tustin, Westminster, Yorba Linda, Anaheim Hills, Atwood,Capistrano, Corona del Mar, Coto de Caza, Irvine, El Toro, Rossmoor, Santa Ana Heights, Silverado, Surfside, Trabuco, Vista del Mar Bail Bonds
Bail Bonds Business – Orange County Jail – Orange County Detention Center – Orange County Men's Central Jail – Orange County Women's Central Jail – Orange County Intake Release Facility IRC – Orange County Theo Lacy Jail Facility – Orange County James Musick Jail Facility
Locate an Inmate Orange County Jails – Inmate Costa Mesa – Inmate Huntington Beach – Inmate Newport Beach – Inmate Santa Ana Jail – Inmate Theo Lacy – Inmate Fullerton – California Inmate – Locate an Inmate Anaheim Jail – Locate an Inmate Santa Ana Jail – Find an Inmate Orange County – Find an Inmate Los Angeles – Locate an Inmate San Diego – Locate an Inmate Long Beach – Locate an Inmate Laguna Beach Find an Inmate in Zip Codes: 92656, 92698, 92801, 92802, 92803, 92804, 92805, 92806, 92807, 92808, 92809, 92812, 92814, 92815, 92816, 92817, 92825, 92850, 92899, 92811, 92821, 92822, 92823, 90620, 90621, 90622, 90624, 92624, 92625, 92626, 92627, 92628, 90630, 92629, 92650, 92609, 92610, 92708, 92728, 92831, 92832, 92833, 92834, 92835, 92836, 92837, 92838, 92840, 92841, 92842, 92843, 92844, 92845, 92846, 92605, 92615, 92646, 92647, 92648, 92649, 92602, 92603, 92604, 92606, 92612, 92614, 92616, 92618, 92619, 92620, 92623, 92697, 92709, 92710, 90631, 90632, 90633, 90623, 92694, 92651, 92652, 92637, 92653, 92654, 92607, 92677, 92630, 90720, 90721, 92655, 92690, 92691, 92692, 92658, 92659, 92660, 92661, 92662, 92663, 92657, 92856, 92857, 92859, 92862, 92863, 92864, 92865, 92866, 92867, 92868, 92869, 92870, 92871, 92688, 92672, 92673, 92674, 92675, 92693, 92701, 92702, 92703, 92704, 92705, 92706, 92707, 92711, 92712, 92725, 92735, 92799, 90740, 92676, 90680, 90742, 90743, 92678, 92679, 92780, 92781, 92782, 92861, 92683, 92684, 92685, 92885, 92886, 92887
bail bonds in orange county, bail bonds in costa mesa, bail bonds in santa ana, bail bonds in huntington beach, bail bonds in los angeles, bail bonds in san diego, bail bonds in mission viejo, bail bonds in laguna beach
Ready to get started? Contact us today for a free quote!
Information is provided for free and without obligation, 24 hours a day, 7 days a week.
(714) 537-7777